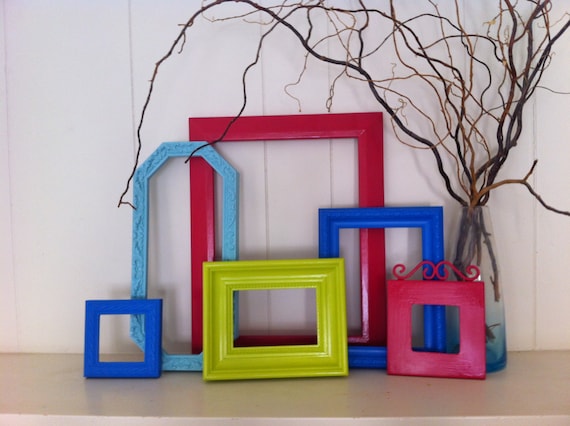 Hi friends!
TIME OUT Challenges
, a challenge blog that me and
Sandie
started one year ago celebrates it first Anniversary! Yippee! We have been so happy of the amount of followers we've got and enjoy the challenge entries every time. Thank you everyone for your support and I hope to see you continuing to play along!
We have a lot of prizes for you to make this birthday challenge even more special.
The winner, chosen by TIME OUT DT will receive
-£15 Uniko Gift Voucher and
-$15 STAMPlorations Gift Voucher
We will also do a random draw
and the winner of this will get a celebration/birthday stencil pack from STAMPlorations.
Amazing prizes, I'm sure you'll agree!
Our winner also gets to guest design for us and this time our guest designer is
Mandi
. Welcome to TIME OUT, Mandi!
The challenge this time is to make a crafty project inspired by the photo you see above. I scored lines to my card base to mimic the wall behind the frames... And the bits and bobs I used represent the frames. The colors are also taken from the photo. I used a fun STAMPlorations set
A Girl And Her Shoes
in creating my card. The die cut bubbles I've got as a gift from my dear
Sandie
. I'm very grateful for having a supportive friend like her and I really enjoy running this challenge blog with her. So Happy TIME OUT Birthday especially for you, Sandie! I'm going to have a very busy period at work in March and April and will most likely not be making any DT cards and the blog will quieten down a lot... But I'll be back in May! :) I hope you like my card and please join the birthday celebrations at
TIME OUT Challenges
!